Meeting Elsa and Anna at DLP - Disneyland Paris Forum - TripAdvisor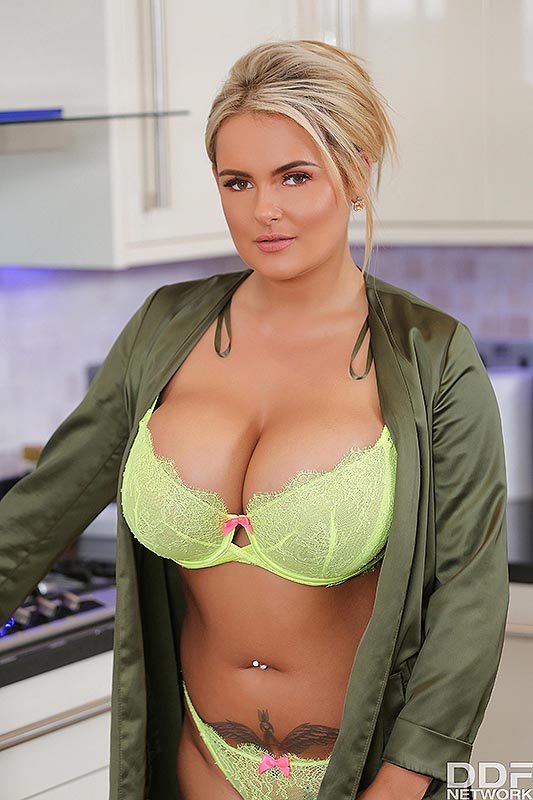 Let's get started on how to see that show and how to meet Anna and Elsa, too. To see when this show is playing during your visit, check out this link and change. Bring your best wintery cheer to this festive dining experience with Anna. There's just over a week to go until our family-friendly Festive Fun Run – and who better to start the race than Disney princesses Elsa and Anna!.
I'd zip through the Anna and Elsa line, and then get back in it and zip through it again. I would write about the time I beat the system, met Anna and Elsa multiple times and became the envy of all my 5-year-old friends.
Imya's Wish to Meet Elsa and Anna from Frozen
Insert knowing laughter here. Discover All the Easter Eggs in Disney's Blockbuster ] Bowen had advised me to pack "boredom-busting" games, crackers, trail mix, nuts and dried fruit. So, I bought a tall Starbucks tea, and, to mess with the franchise gods and catch up with my speed-reading 7-year-oldstuffed a library copy of "Harry Potter and the Prisoner of Azkaban" in my backpack. I passed through the admission turnstile at 9: The park had been open for three minutes. I unfolded my Disneyland map, consulted the day's itinerary insert and set off for Fantasyland.
When I say I "set off," I mean I walked. I walked to Fantasyland. Ah, but how I paid for that mistake. I found the spot.
I saw what seemed a smallish group of people queued up outside a fake-snow-topped roof. I looked up and saw a sign that said the Anna-and-Elsa wait from this point, the very point where I was standing, was minutes. View photos I was unfazed. While I'd imagined a no-hassle walk-up, I'd also been warned of a scene straight out of an airport terminal. Two hours wasn't so bad, I thought.
Anna & Elsa's Royal Welcome
I asked the woman at the end of the line if she was indeed at the end of the line. It turned out that, no, she wasn't.
She was at the end of the first part of the line. The actual end of the line was around the corner, in front of the oompah-pahing Village Haus.
I left the snowy-roof area, took my proper place, and without a signpost for a guide, wondered how bad a mess I was in. Heather, a Disneyland guide, approached the stragglers like me.
From where you're standing right now, Heather said, it's a four-and-a-half-hour wait. Reinsert knowing laughter here. I checked the time.
Can I Dine with Anna and Elsa?
The park now had been open for all of 10 minutes. I was regretting not packing trail mix. In any case, I was informed that, no, there had been no Extra Magic Hour admissions on this day. The park had indeed opened at 9 a.
So, how was it then that in just 10 minutes a line of DMV-dwarfing proportions had developed outside of Anna and Elsa's Royal Reception room?
Me and my stupid walking. A line-waiter would hold another line-waiter's place while the second line-waiter went off and did something exciting, like wait in a shorter line somewhere else. There was mild depression. The "Frozen" line might not have been the happiest place on Earth, but it was far from the most miserable. Marissa Harris, from Oceanside, California, was in line, and cheerily so, for her daughter, who was marking her 4th birthday. Harris's two children, including her 2-year-old son, had seen "Frozen" at a special screening at her husband's military base.
The characters made their debut on the theme-park circuit in November, around the time the Oscar-winning film was released in theaters. And so Harris and her family came to Disneyland, and set about to meet Anna and Elsa for themselves. The act of standing in line was something doable, unlike, say, acquiring a "Frozen" princess dress lotsa luck on that one, parents said or buying "Frozen" paper party plates for retail price as opposed to relying on inflated auction bids or resorting to the arts-and-craftsy black market suppliers at Etsy.
Not everyone in line was there for their kids. There was, for instance, the decked-out-in-Disney couple who were marking their first wedding anniversary.
There was, for another instance, me. While I don't know anyone who likes to stand in line, I especially don't like to do so.
You may have heard the horror stories in the past of 3, 4, 5, or even 6 hour waits to see them.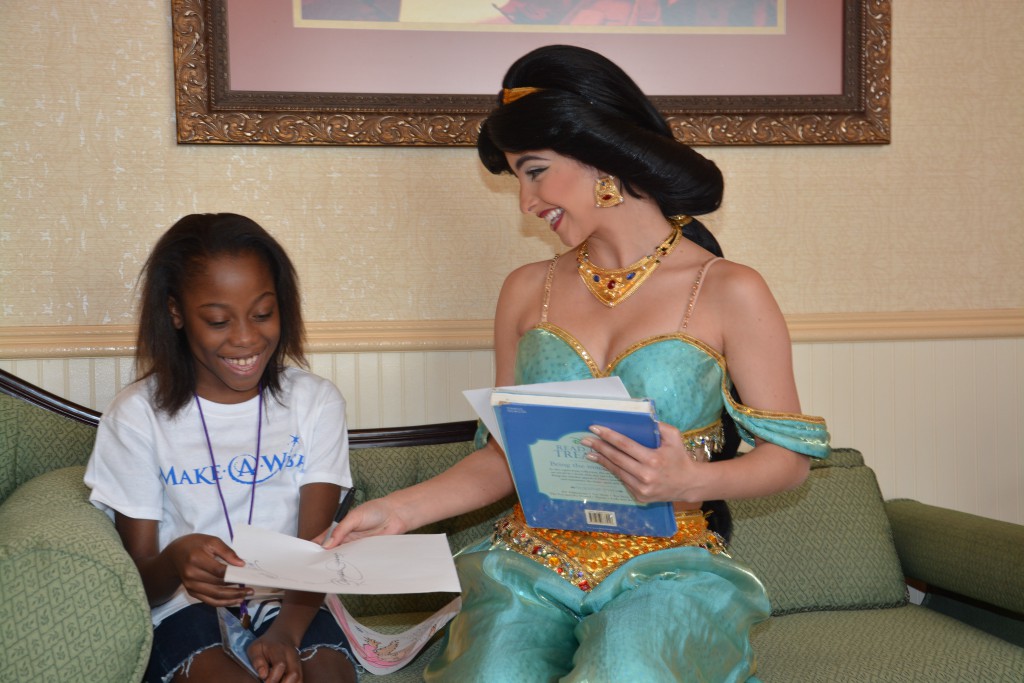 Certainly not very magical. We visited just a month after Royal Sommerhus opened, so we had no idea if the long wait times to meet the princesses would still exist. To help our chances of avoiding a substantial wait, we booked breakfast an hour before park opening at Akershus Royal Banquet Hall. It was quite a sacrifice to have breakfast at Akershus just so we could get in line early for Anna and Elsa, but you know we Divas will do anything to get the scoop and help out our readers!
Our worries were unfounded. We were able to walk in with only about a 2 minute wait. And while this may have been due to the early morning arrival, we checked backed periodically thoughout the day at Epcot, and the wait was never the unreasonable length it was prior to the opening of Royal Sommerhus.
They do NOT appear at the restaurant. Having breakfast, then visiting Royal Sommerhus, which is literally steps away from Akershus, is a fabulous way to meet lots of princesses in a short time! The entrance to Royal Sommerhus is exquisite.